Congratulations CT softball on your defeat of Naylor 10-7!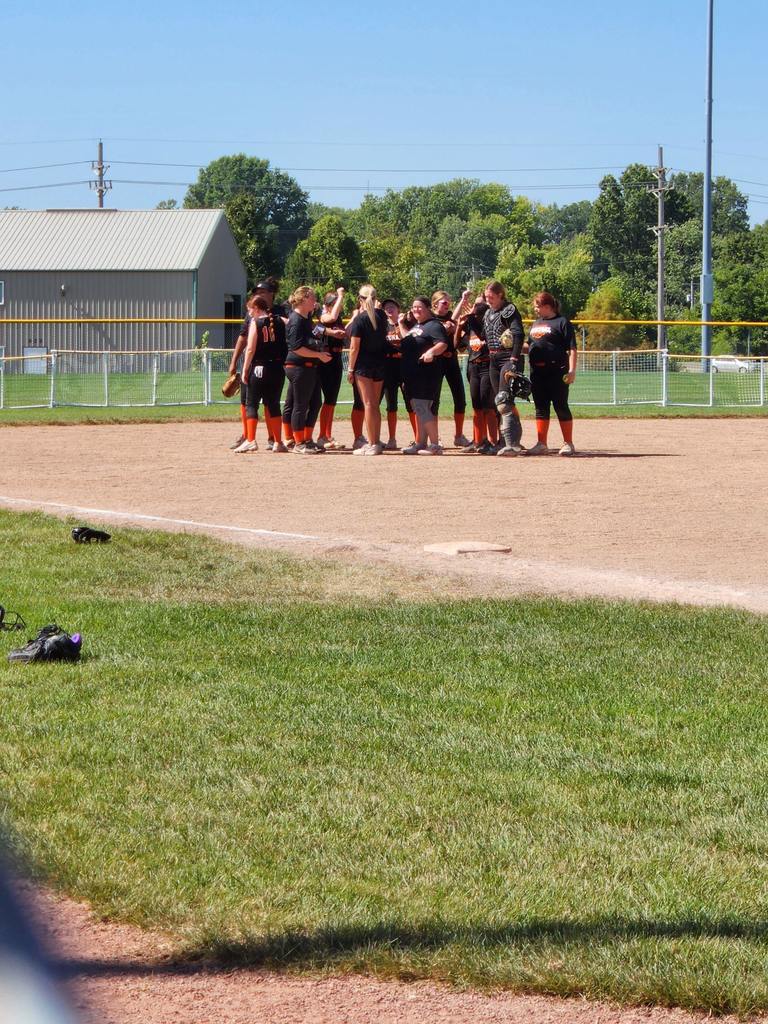 Spirit Week was fun for student and teachers as they dresses in a daily theme. Tuesday was Dress like Teacher/Student and Thursday was Jersey Day.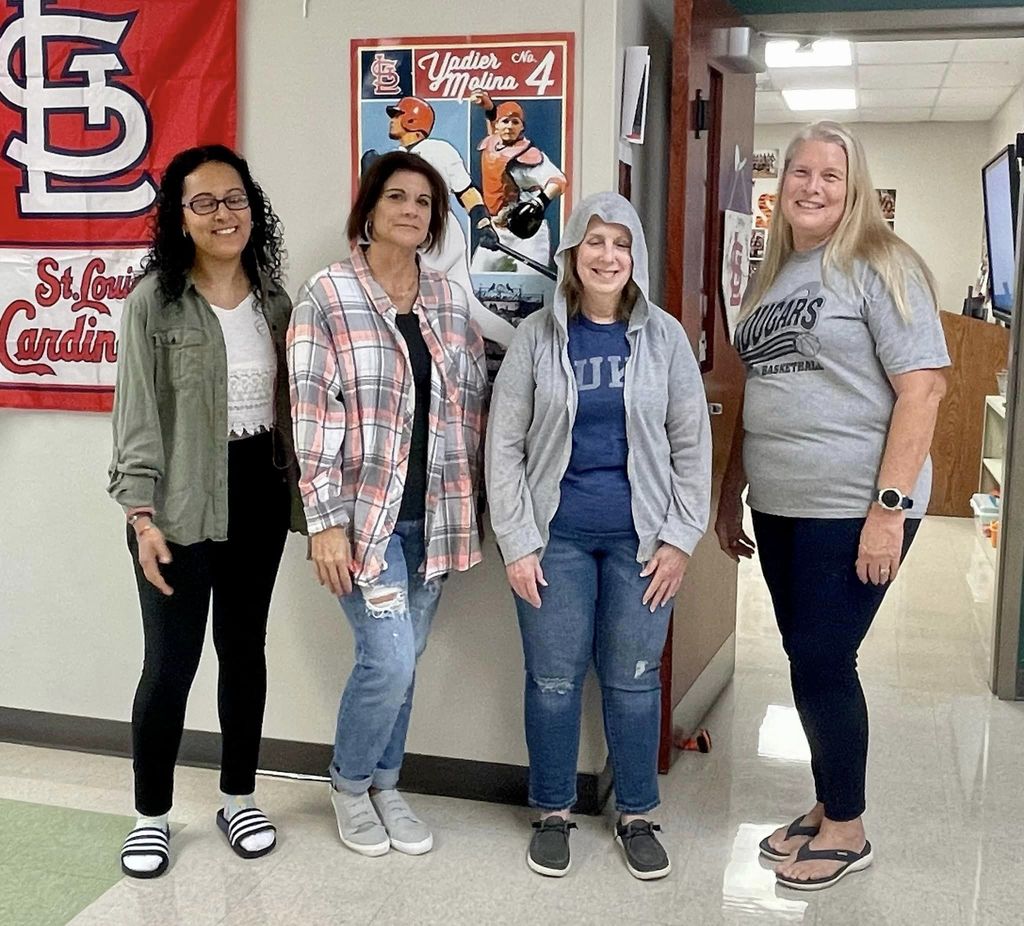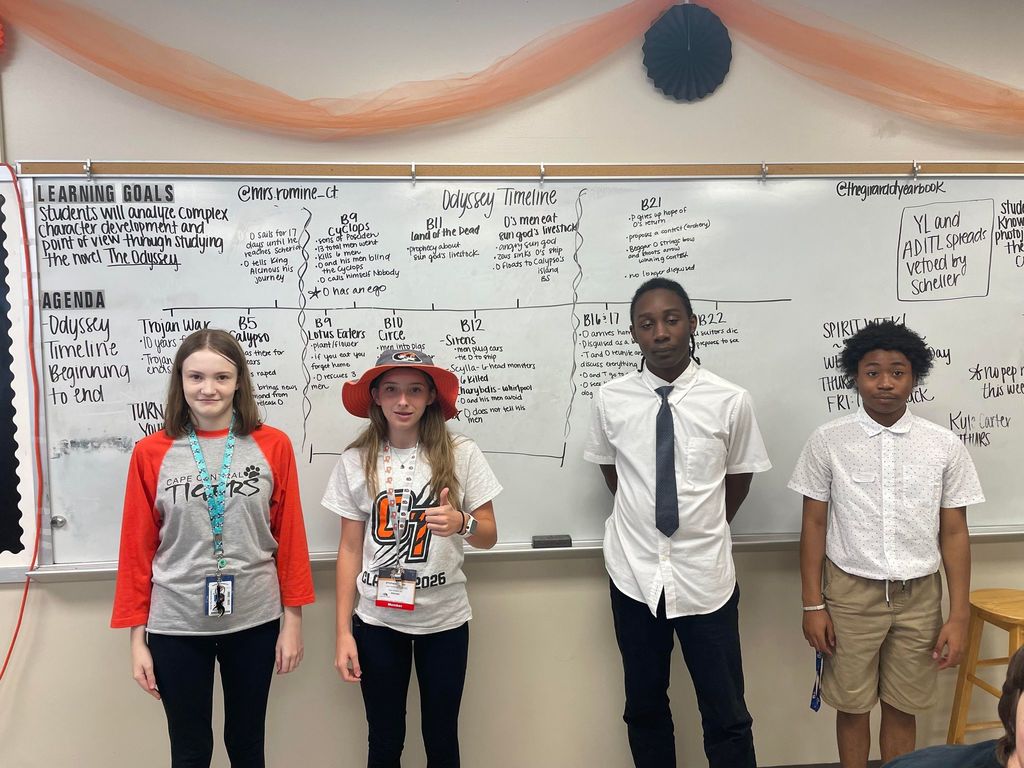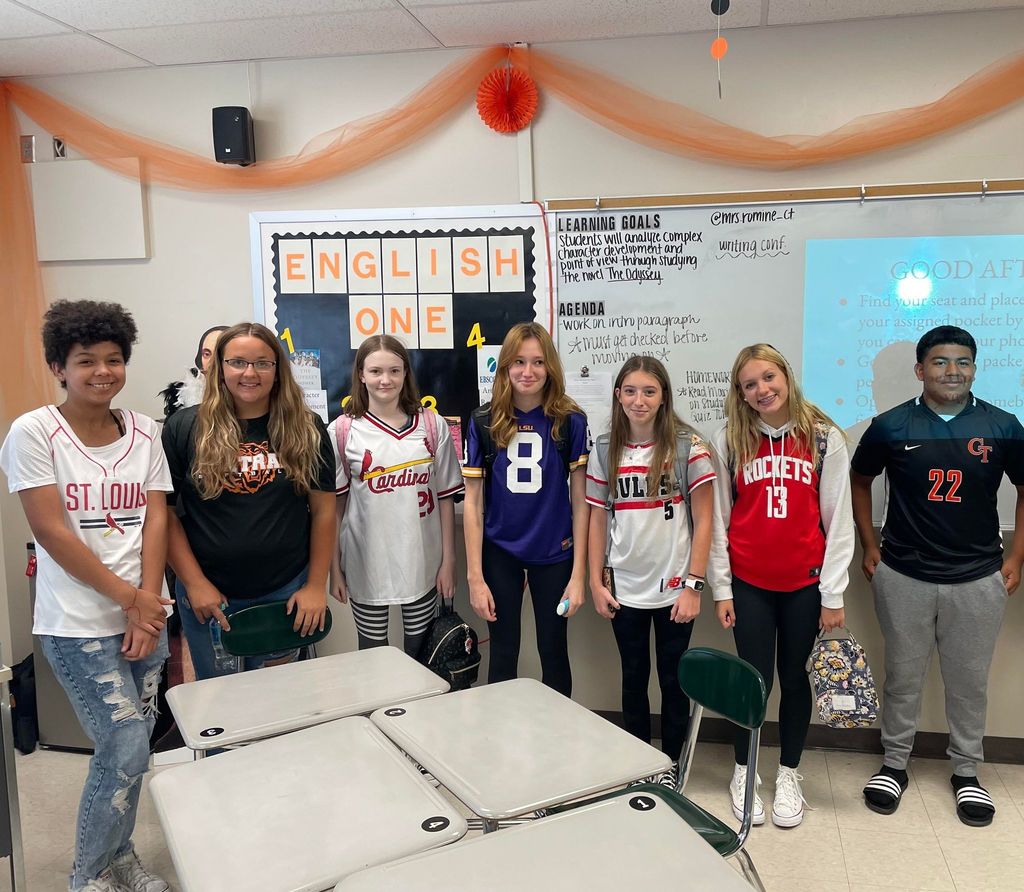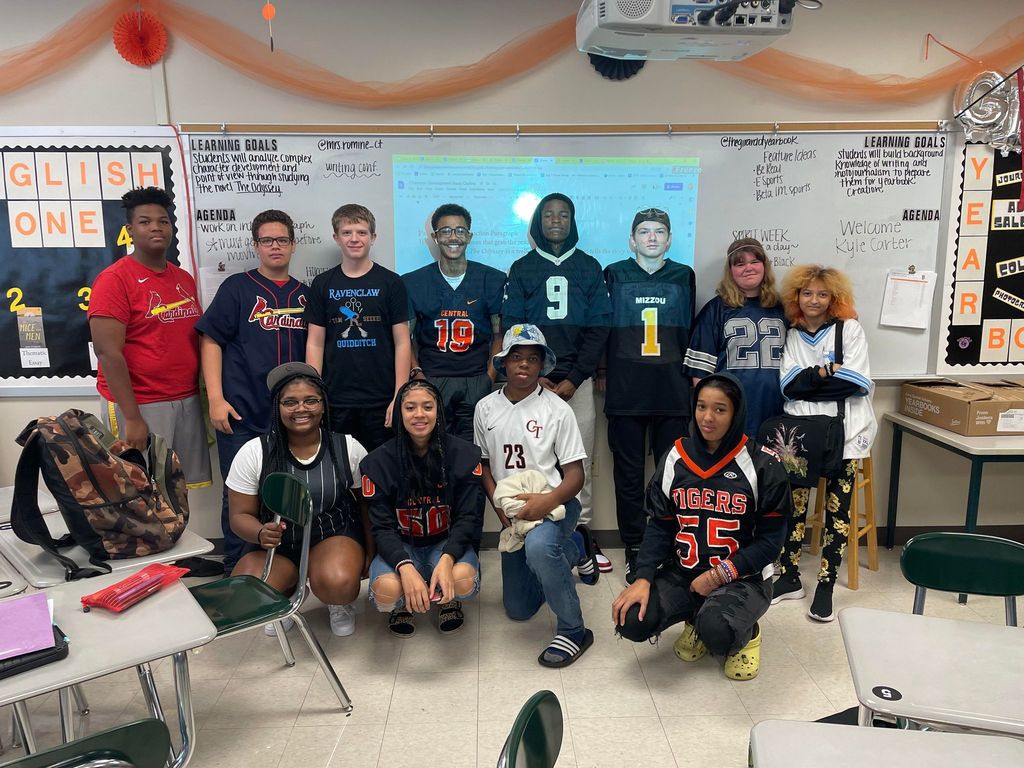 Ms. Henson's Art 1 class did a lesson on forced perspective, space and illusions using distance in photography.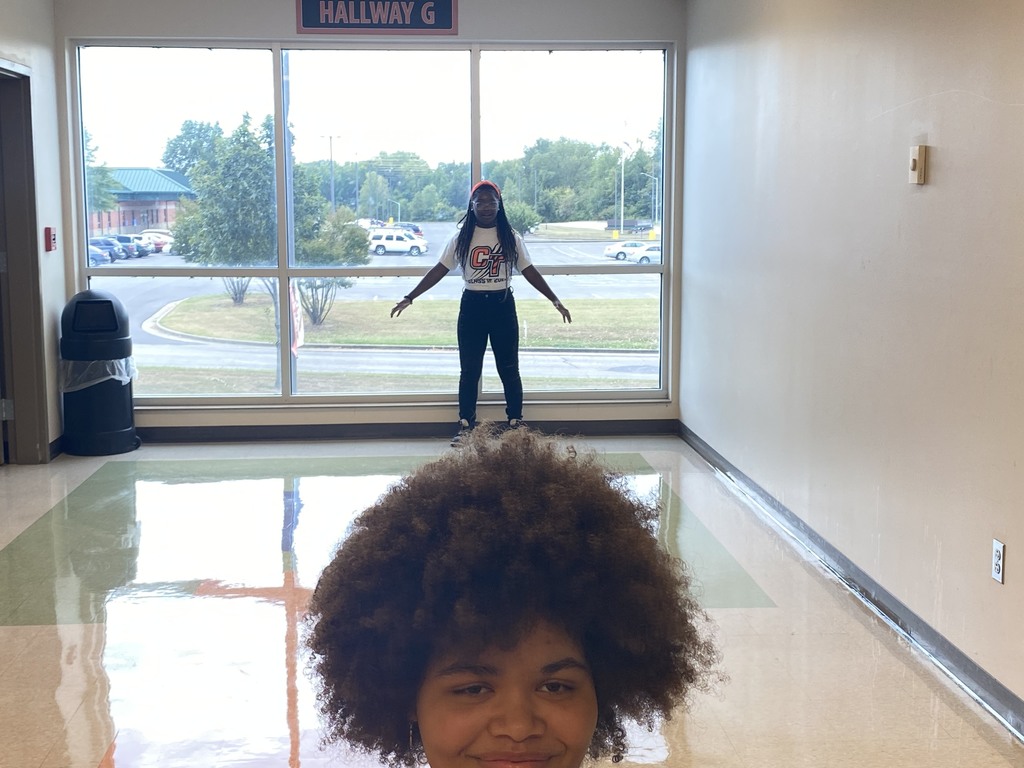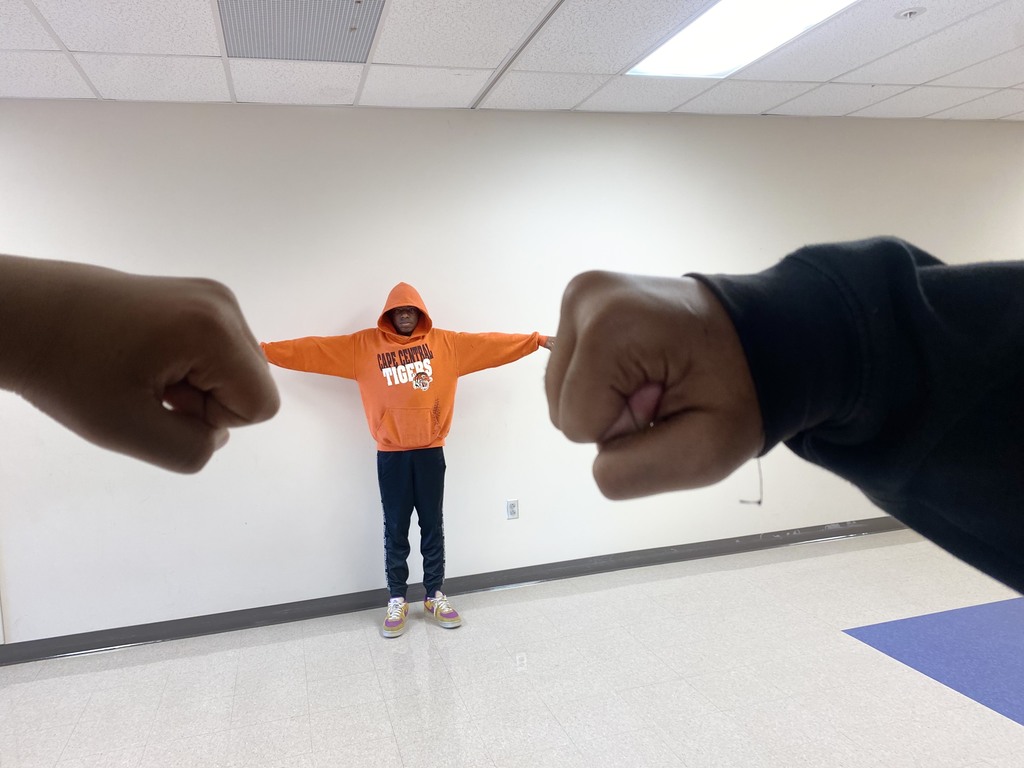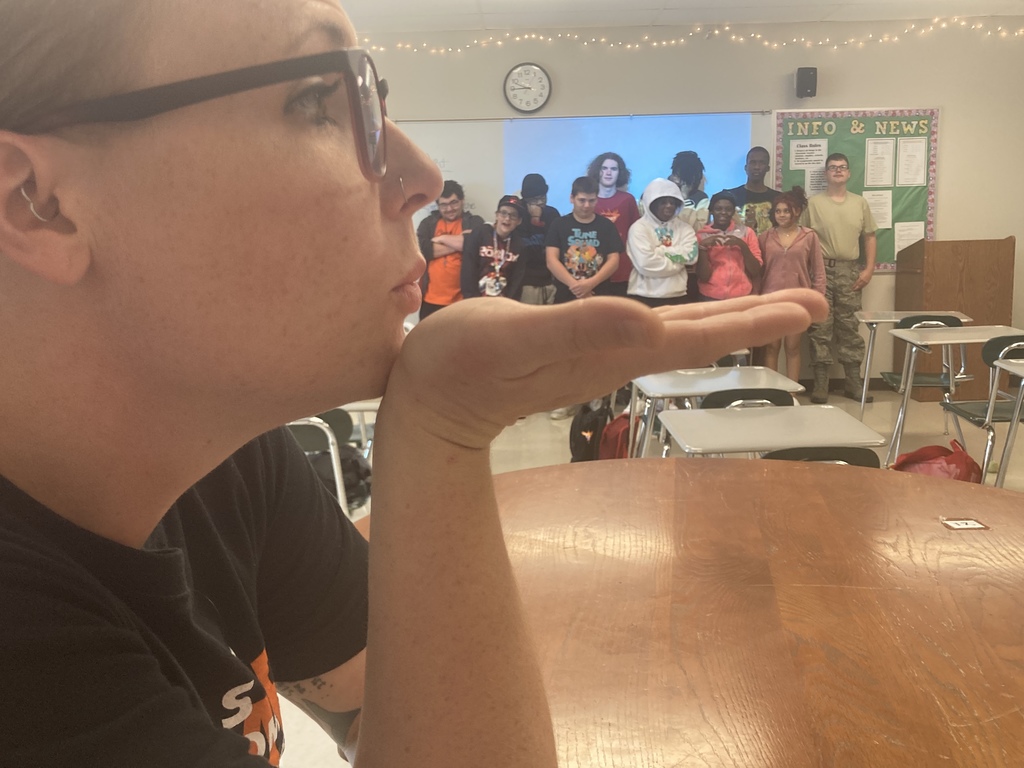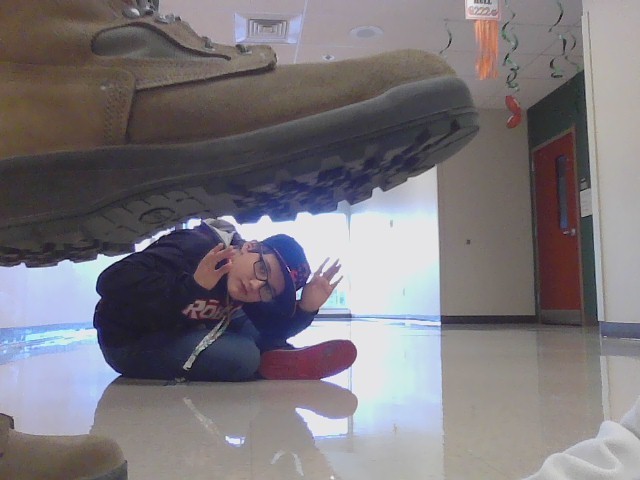 Mrs. Schnurbush's class had a teacher raffle and Mrs. Taylor won a handmade door decoration made by the class.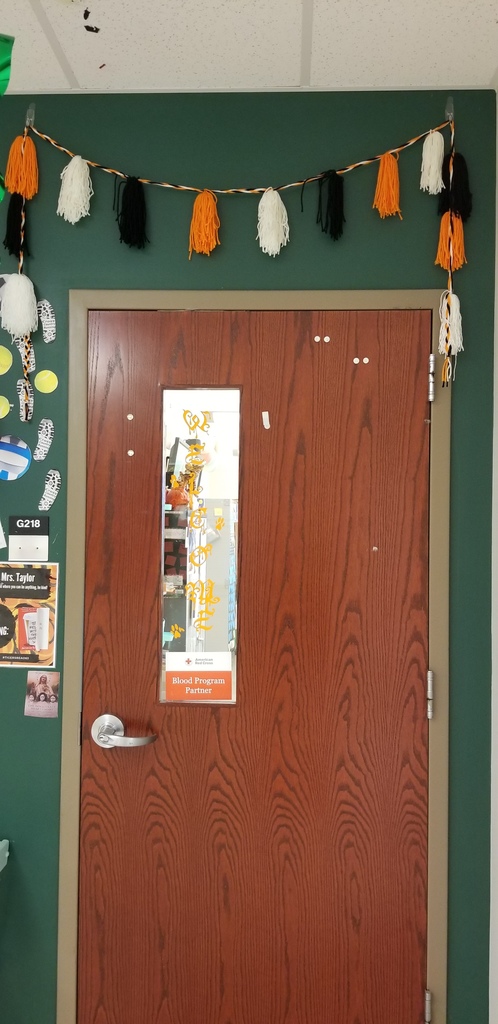 Cheer on the Tigers as we host Jackson! Junior high and middle school tailgate begins at 5:30 p.m. on the north end of the stadium. Let's go Tigers!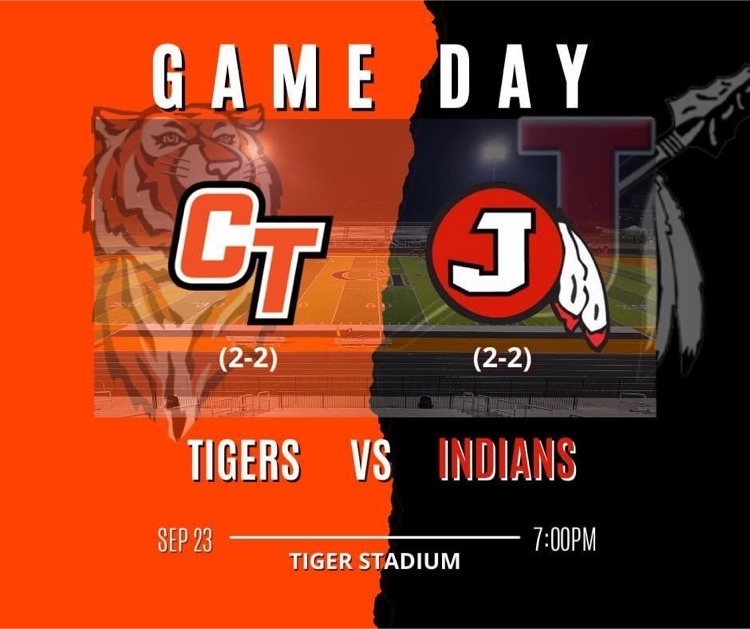 Congratulations to the band for an amazing performance Saturday at in Farmington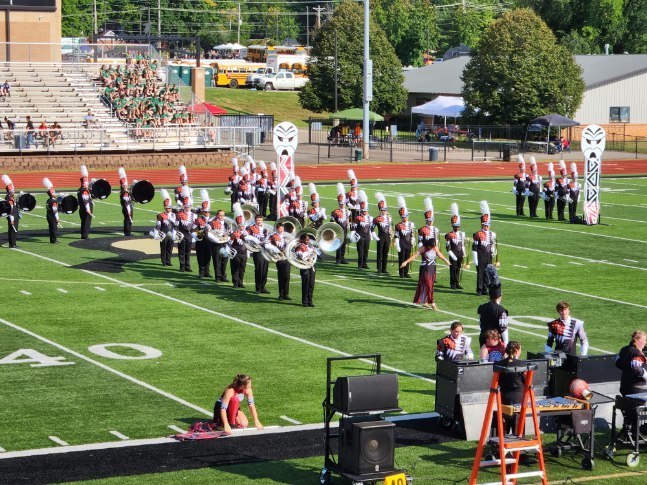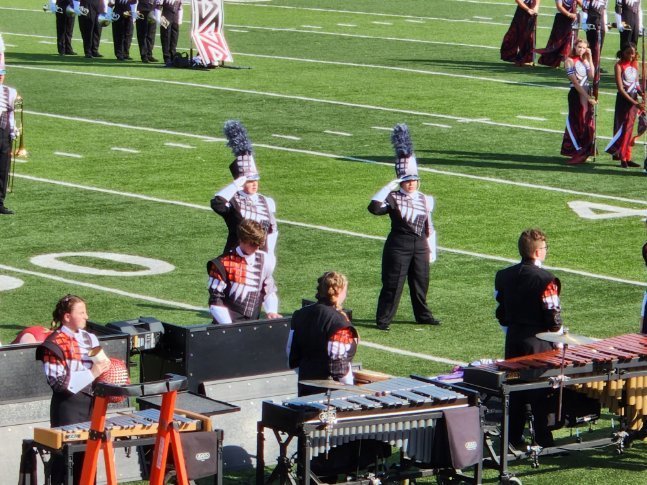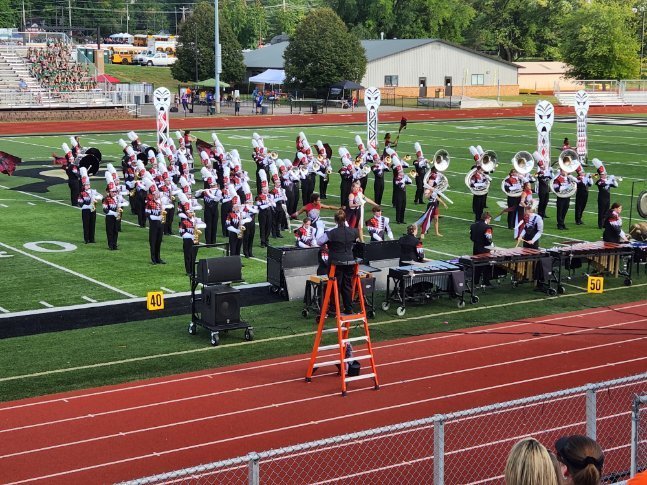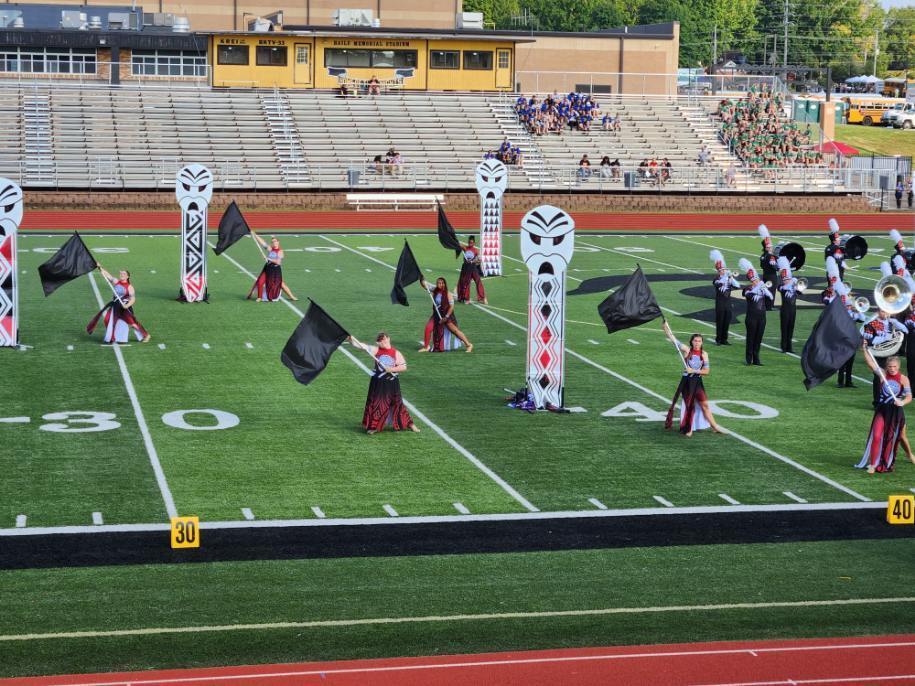 Cape Central High is so proud to announce that our own Ibrahim Ahmad has been named a semifinalist for the prestigious National Merit Scholarship. He is among the most academically talented high school seniors in the nation and will have the opportunity to continue in the competition to earn scholarship money. Ibrahim is a member of the BETA Club, National Honor Society, and Robotics Club. He is also part of the CHS cross country and tennis teams. Ibrahim plans to study aerospace engineering.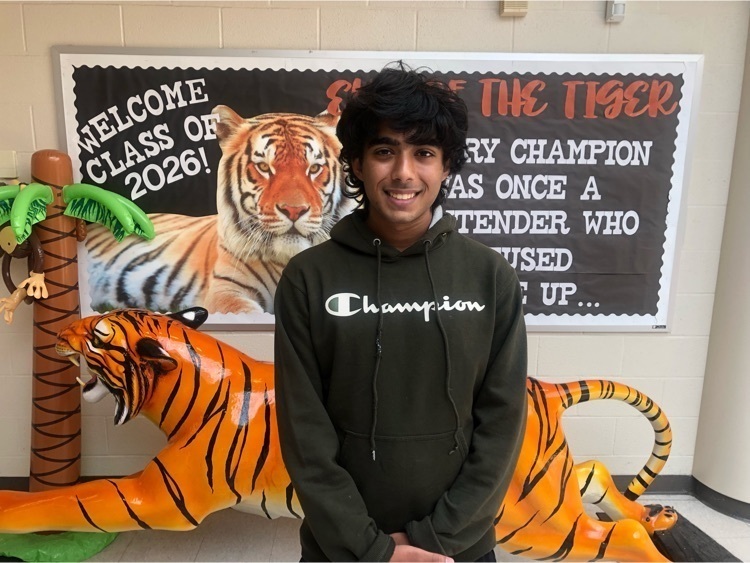 Come to the junior high school each Monday night for some fun and to support our esports programs!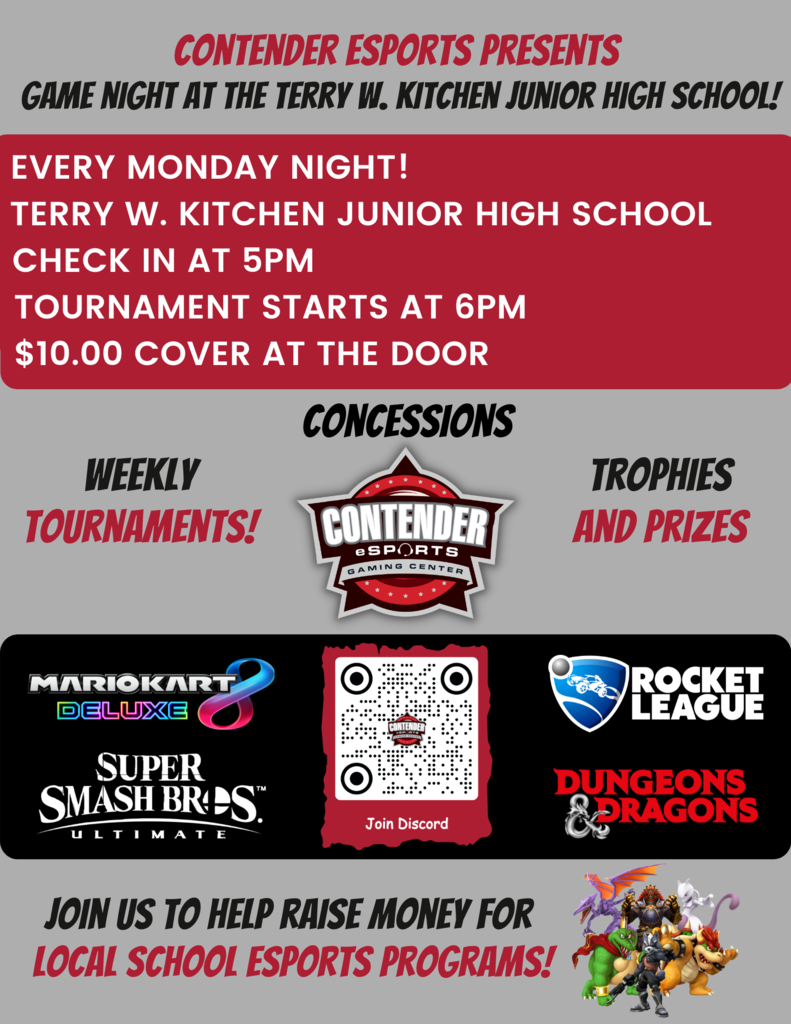 AP Chemistry students in Ms. Dupes' class conducted flame tests. This was an inquiry based lab where they determined a question to solve about what affects the different colors being seen in the flames.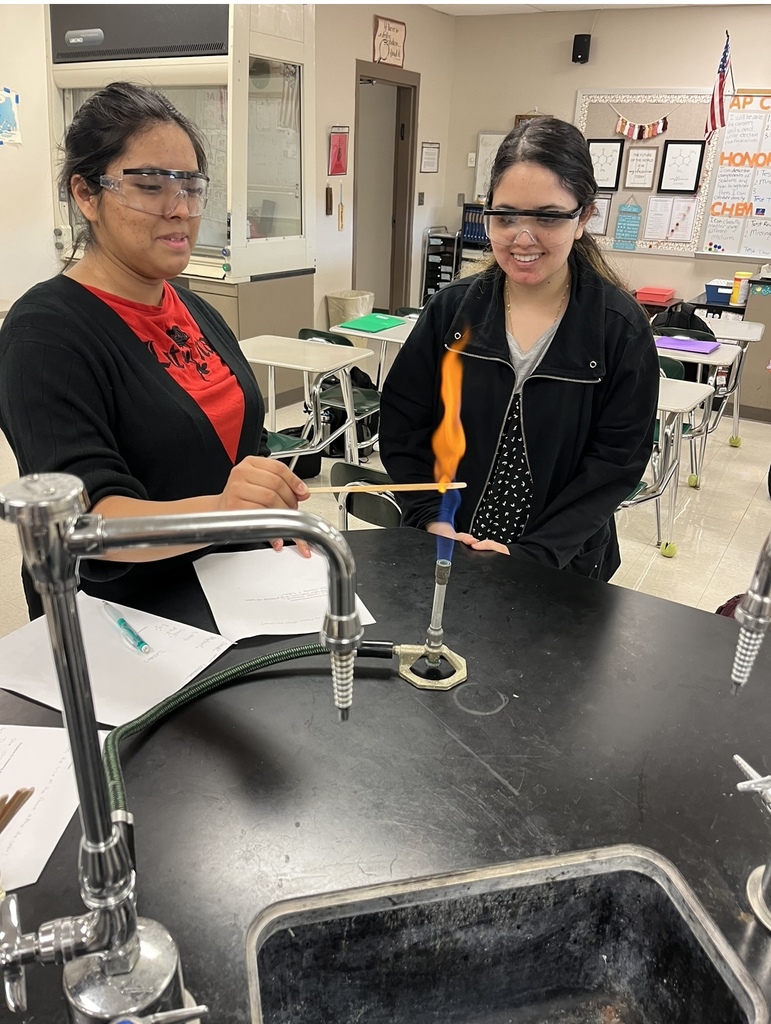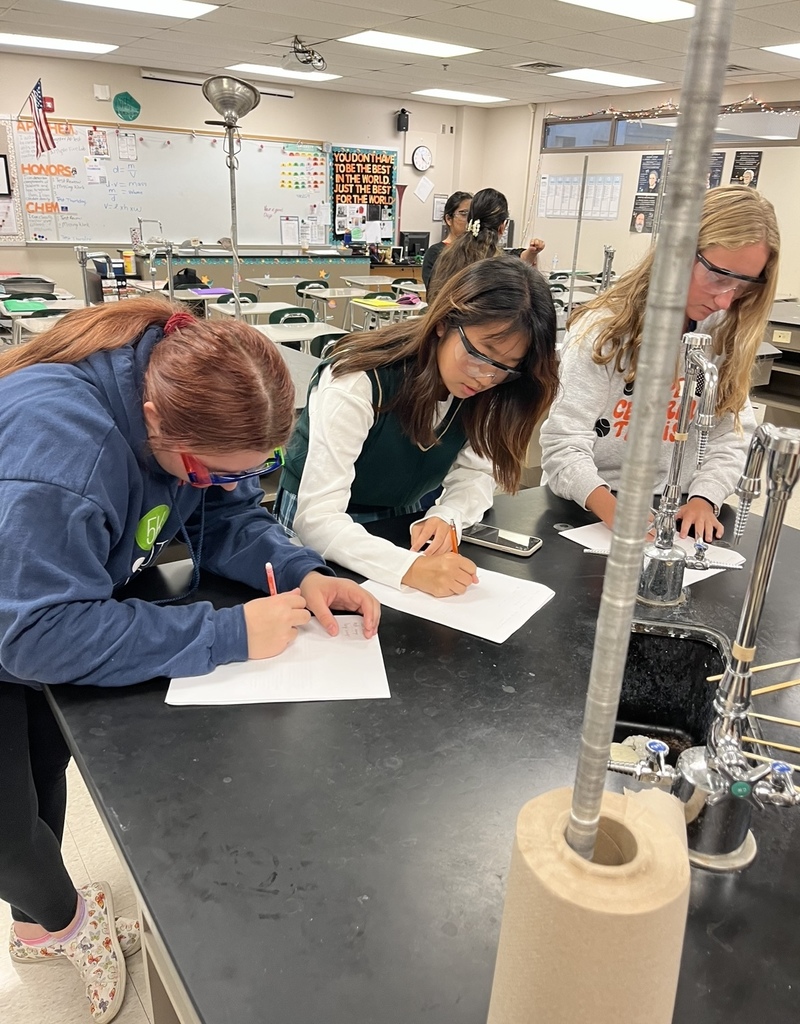 Earth Science students working on a Missouri Road Map activity in Mr. Essner's classroom!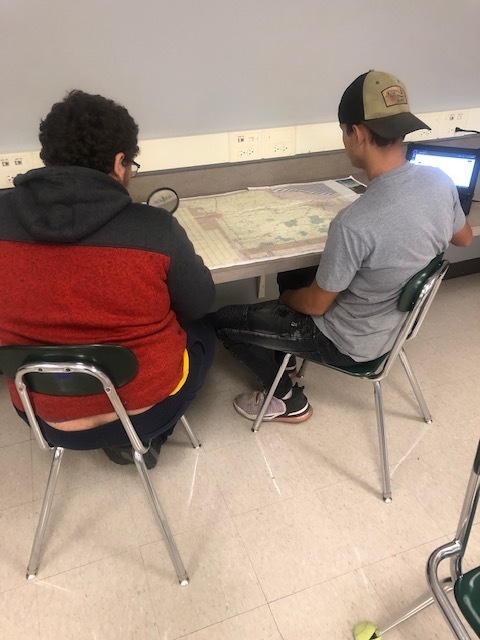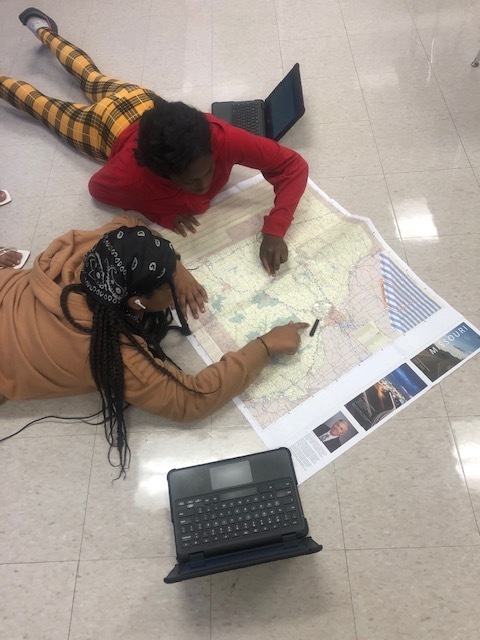 Would you like to learn more about protecting your child in the digital world? Attend the FREE event on Tuesday, September 27th at 6:30 p.m. hosted by Southeast Missouri Network Against Sexual Violence (SEMO-NASV). The guest speaker is private investigator and social justice advocate Melissa J. Straub who will be educating families on how to keep their kids safe online. For more information, visit the link below:
https://semonasv.org/event/a-parents-road-map-to-protecting-their-children-in-the-digital-world/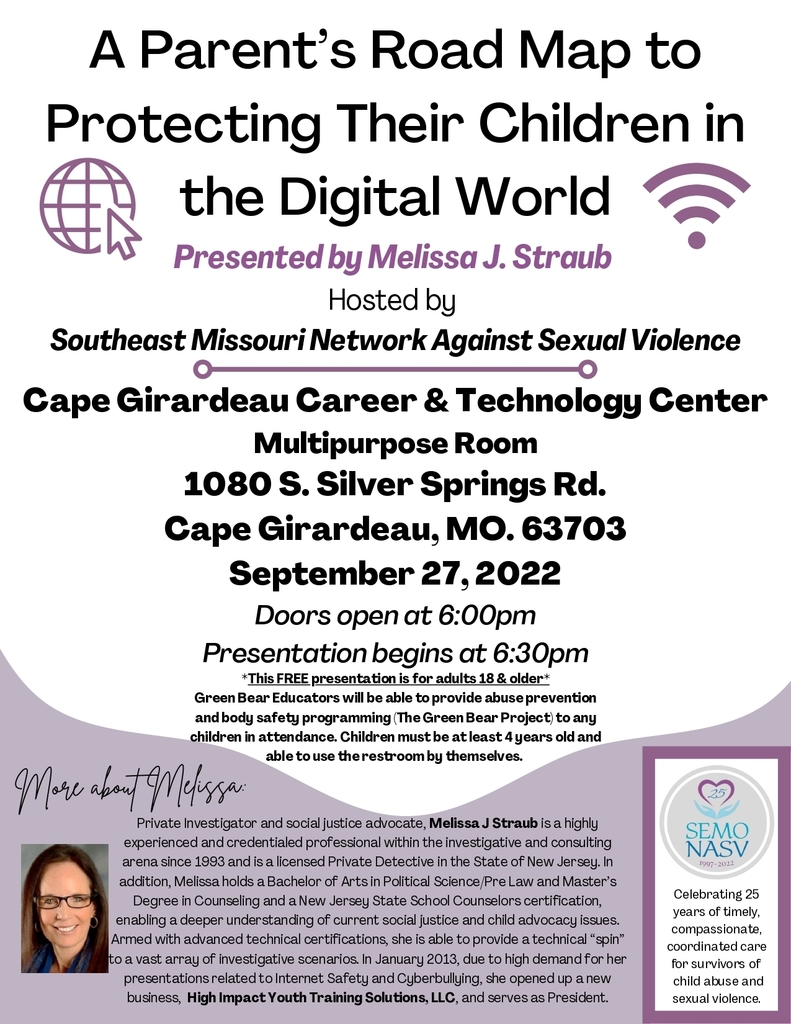 Mrs. Newman's Independent Living class is finishing up their unit on personal development. Todays topic: teamwork!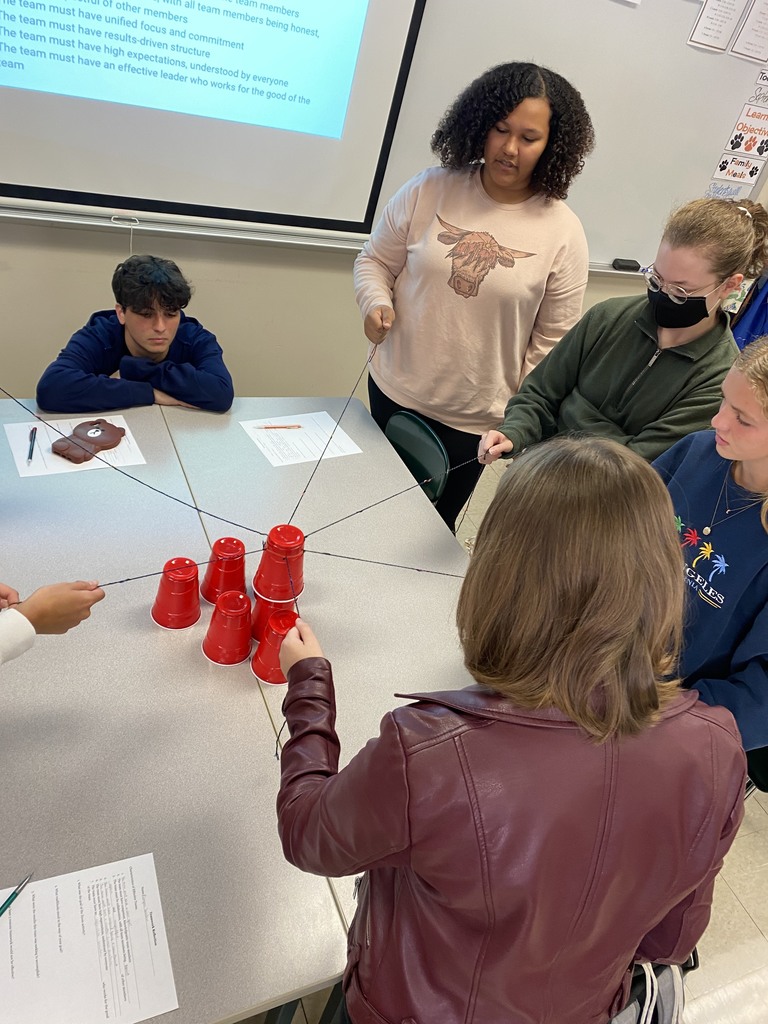 CHS AFJROTC Flying Tigers Honor Guard lead the 2022 SEMO District Fair Parade this morning!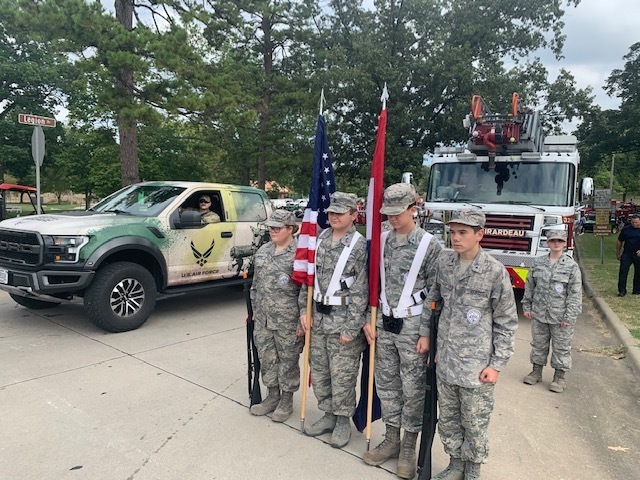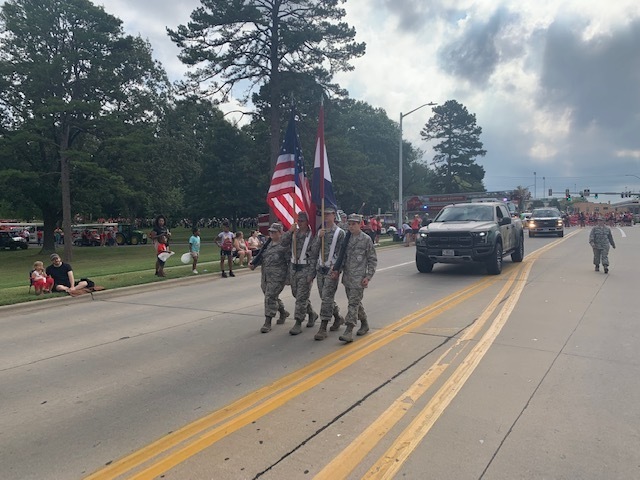 Tiger Takeover! Cape Central High athletes and student senate members spent their Saturday volunteering at Southeast Missouri Pets. They bathed every dog in the shelter, socialized dogs and cats, cleaned, prepared treats, and more. Way to go, Tigers! Look for more pictures on the Cape Girardeau Public Schools Facebook page.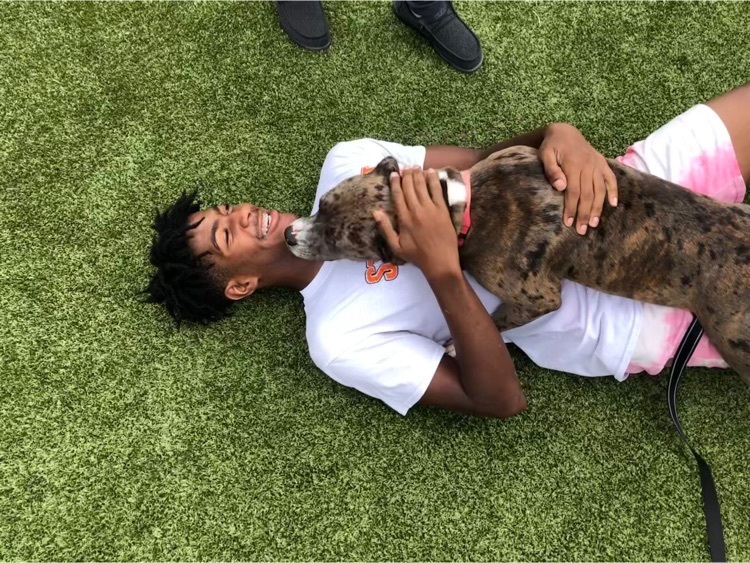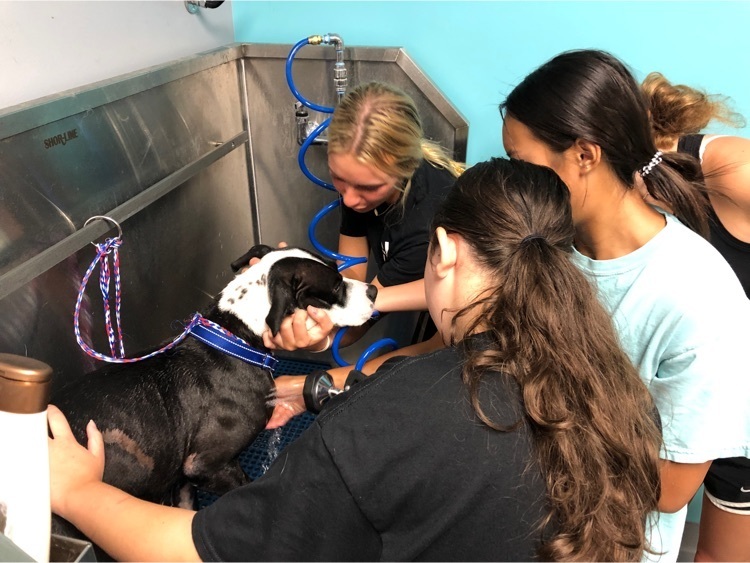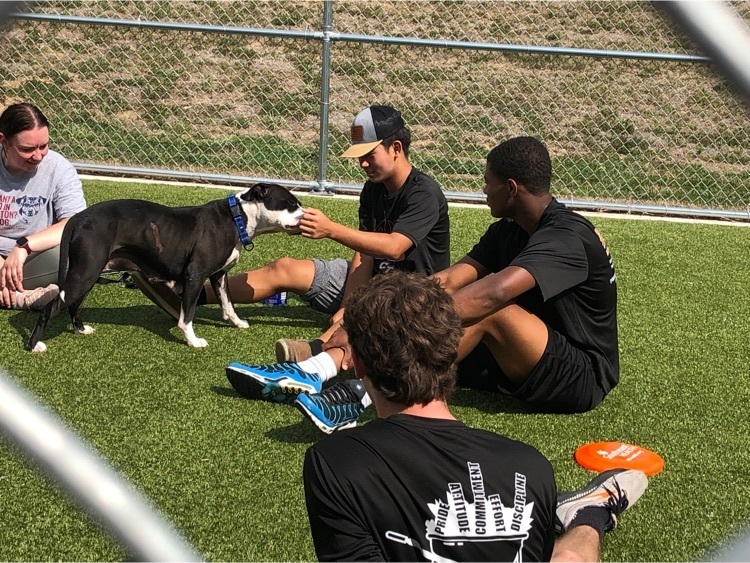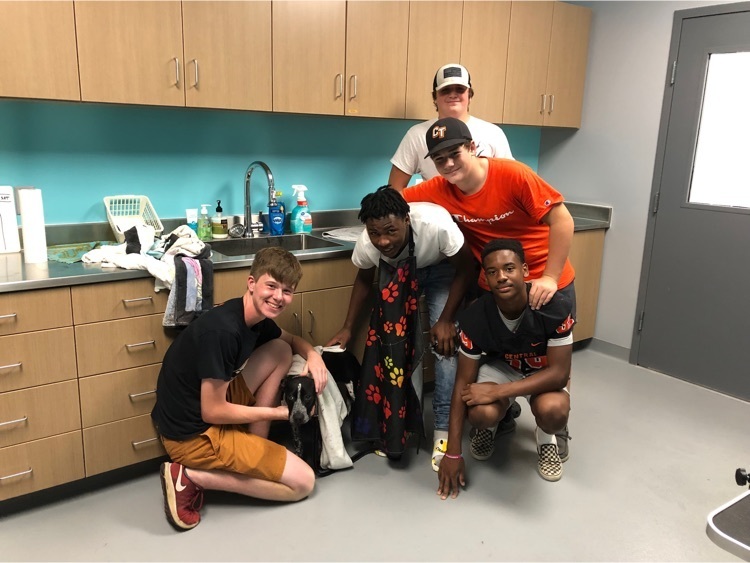 Look for CHS FBLA at the fair parade.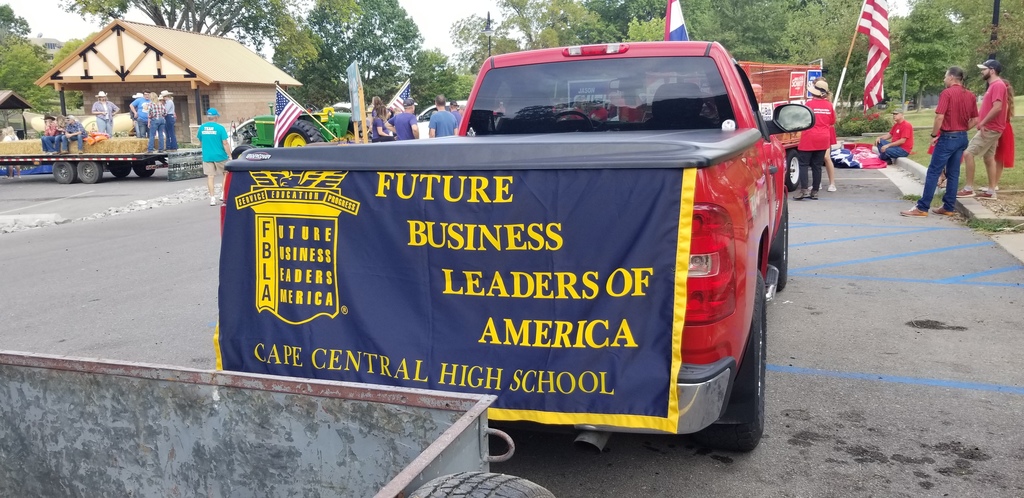 Catch up with the latest student stories, events, and news updates. It's everything CGPS, in your pocket. If you haven't already, download the app! Download for Android
https://bit.ly/3urh32X
Download for iPhone
https://apple.co/3yilKgL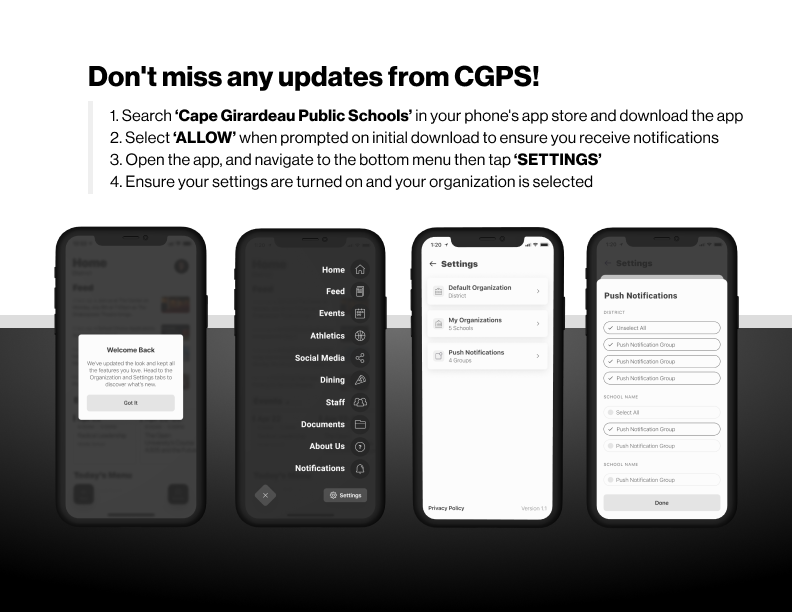 Robinson Transport is hosting a Test Drive Day! Test drive a bus and apply to be a bus driver on Saturday, August 13th from 10:00 a.m. to 2:00 p.m. at Cape Central High. *Must be 21 with a valid driver's license and pass a background check *Paid training with flexible hours *Guaranteed $31 per route or $62 for AM & PM routes *169 days a year with 5 paid holidays, no weekends or nights Call or text 573-651-5271 for more information.

Nancy Strothmann, Cape Central High College and Career Advisor, has been named the rootEd Advisor of the Year. Mrs. Strothmann works hard each day to make sure seniors are aware of their options after graduation and she guides them as they make their postsecondary plans. Mrs. Strothmann helps students fill out FAFSA paperwork, complete college applications and educates students on resources like vocational rehabilitation and more. This past school year, Mrs. Strothmann was able to increase the number of CHS seniors filling out their financial aid documents by 10 percent. rootEd was developed to help students in rural communities develop strong plans for life after graduation as students in rural areas face unique barriers to pursuing a postsecondary pathway. Congratulations, Mrs. Strothmann! We are so proud of you! (Mrs. Strothmann is the second person from the right in the photo.)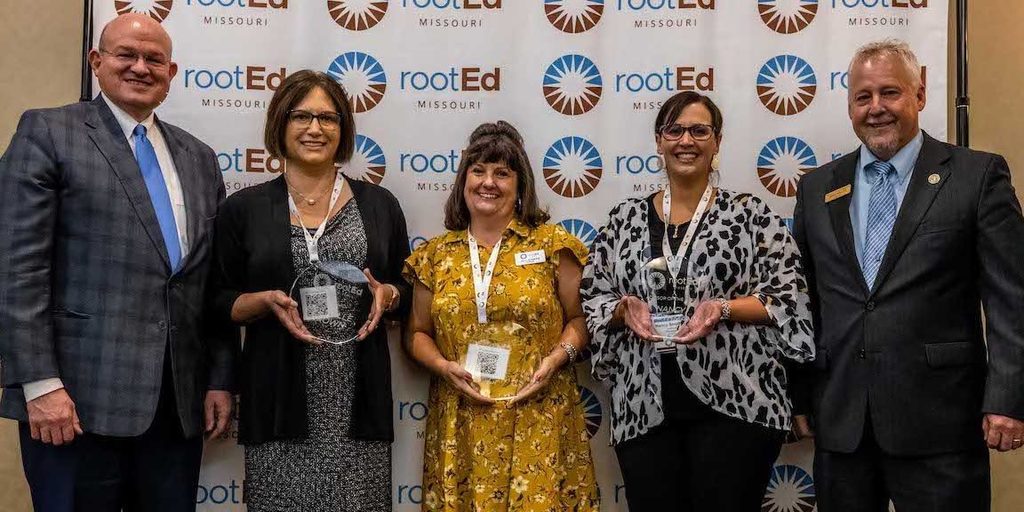 BIG NEWS, TIGER FAMILY! Cape Central High Swimming and Diving Head Coach Dayna Powell has been named the Missouri Interscholastic Swimming Coaches Association's (MISCA) 2021-2022 Girls Class 1 Coach of the Year! Congratulations, Coach Powell! We are so proud of you! #WeareCT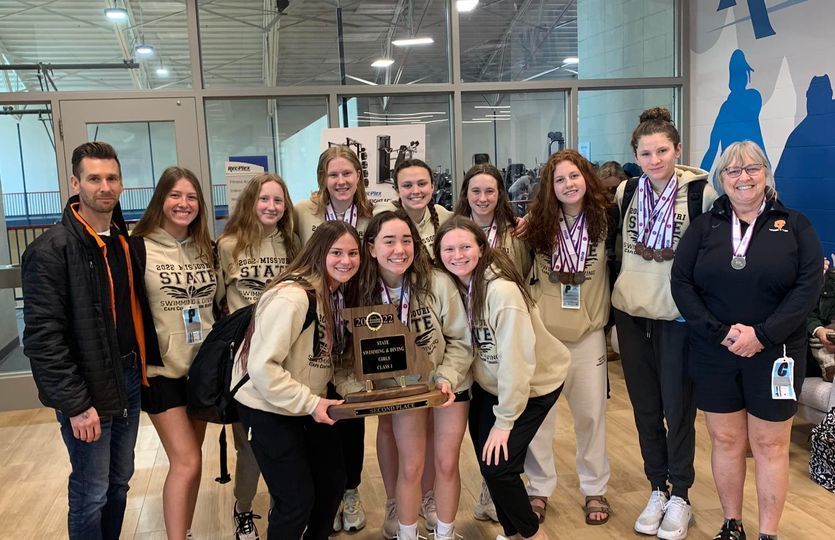 Cape Central High's Tommy-Anne Marriott was named a 2022 NISCA All-American Diver. Congratulations, Tommy-Anne for being named to this prestigious list of competitors!